Trustees Wanted
Hastings Thrives desperately needs new Trustees by July. We have a new Treasuer. We particularly need someone who will be the Secretary and co-ordiante Safeguarding. We are also looking for people who are interested in neurodiversity, and in the arts and sciences. This role may suit current and retired teachers and performers. Interested? Want to know more?
Contact Jenny on 07597 563798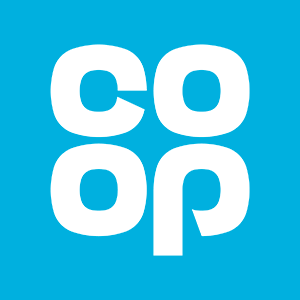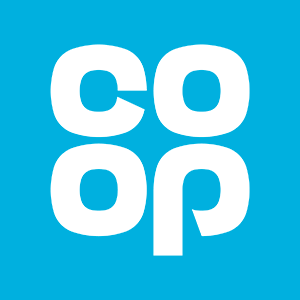 Hastings Thrives is part of the @Coopuk Local Community Fund.
Choose us by clicking here https://membership.coop.co.uk/causes/67148 and you can help us make a positive impact in our community every time you swipe your #membership card. #CoopLCF #ItsWhatWeDo
Link to: Donate
Help us celebrate local children
and overcome barriers to learning.