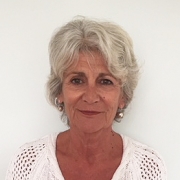 Laura Carter
Trustee
Laura is a co-founder of Hastings Thrives. She has had over 40 years' experience in education. She was a teacher and leader in Secondary schools, before working for the local authority as a Senior Manager for school
improvement. She was responsible for setting up partnerships between schools to facilitate sharing of school improvement resources and good practice. After retirement she acted as a coordinator for 2 of East Sussex's EIPs of which Hastings was one. She is also a governor at 2 East Sussex Primary schools. She has a wide range of contacts in the area and has a wealth of experience in managing projects and their evaluation.
Hastings Thrives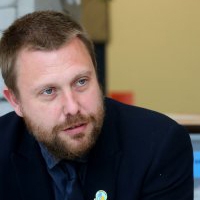 Jonny Morris
Trustee
Jonny Morris was involved in Hastings Thrives at the start when the then Head of Silverdale Primary Academy, Liz Miles, co-founded Hastings Thrives. Now Jonny is the Head of Silverdale Primary and is still involved. He brings a wealth of knowledge and experience and a passion for music.
Hastings Thrives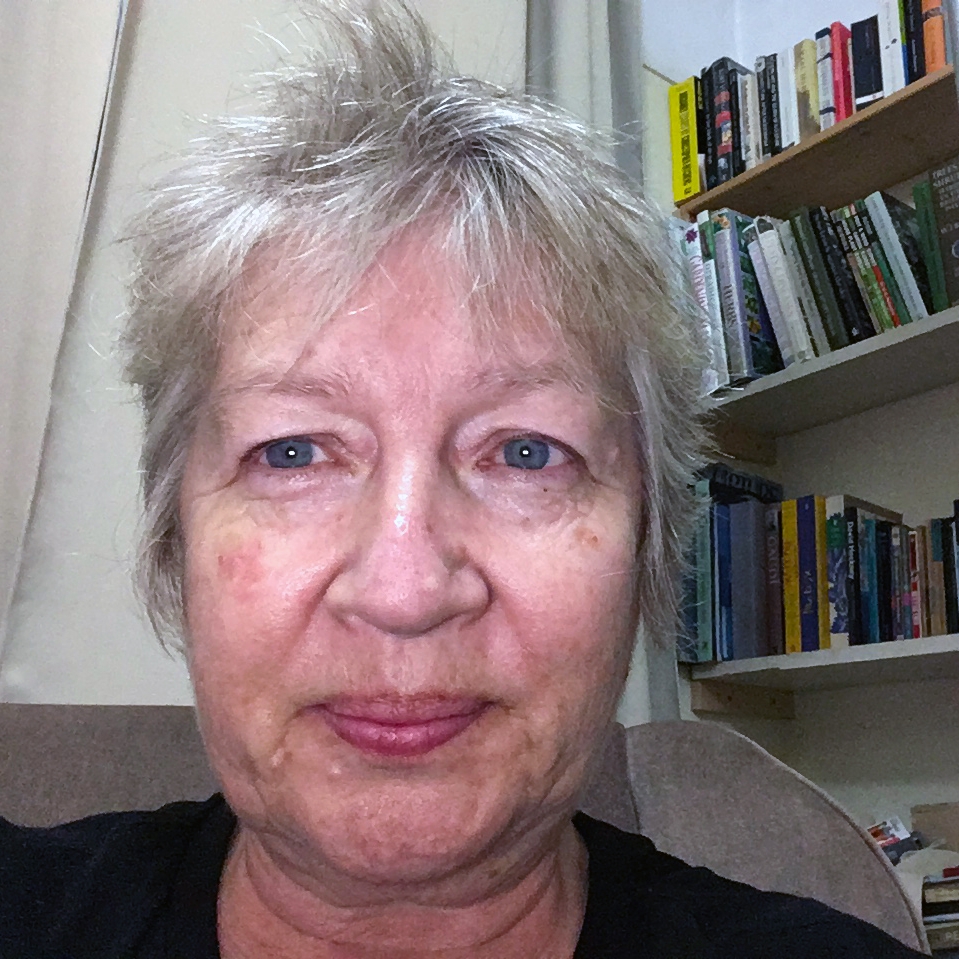 Susanna Longley
Trustee
Susanna lived and worked in London before retiring to the coast. She is an artist and over the years she has worked with young offenders, prisoners and homeless people. She ran after-school art sessions in Primary schools and was the Administrator for Maison Verte, which provided drop-in "stay-and-play" sessions for pre-school children and their parents/carers. Staffed by psychotherapy-trained support workers, disadvantaged people received early interventions.
Susanna believes strongly in the value of creativity and finds working with children exciting – "you never know who you are sitting next to".
Hastings Thrives
Nikki Lofting
Trustee & Treasurer
Nikki joined Hastings Thrives as a qualified Bookkeeper with extensive experience of working in schools as an INA and a TA for children with behavioural and physical challenges. For the past 16 years she has run a successful therapy business, combining this with supporting parents and children with additional needs.
Hastings Thrives
Jenny Lozano
Project Manager
Jenny has spent over 10 years working in the voluntary sector, including at St Michael's Hospice. She is involved with looked-after children, so brings a wealth of practical knowledge about the needs of children suffering trauma, domestic violence and neglect.
Hastings Thrives
Anna Page
Songwriting Teacher
Anna Page is a very creative, kind and supportive local music teacher with a masters degree in songwriting. She runs most of our songwriting courses and teacher training.
Hastings Thrives
Kit Messenger
Changing Chances
Kit Messenger is a dedicated educator. She was a primary head teacher and left to develop her own teaching material. She formed community interest training company Changing Chances. She has used her empowerment approach to run our community training, parenting course and pre-school training.
Hastings Thrives