SongSeeds is a new 2-year project aimed at developing young people and songwriting in Hastings. We are training primary teachers, running an after school club at Hastings Academy, and courses for home educated children. We aim to participate in local events to promote young people and their songs.
We are very grateful for funding from Youth Music and Arts Council England, with support from Hastings Borough Council and Hastings Lions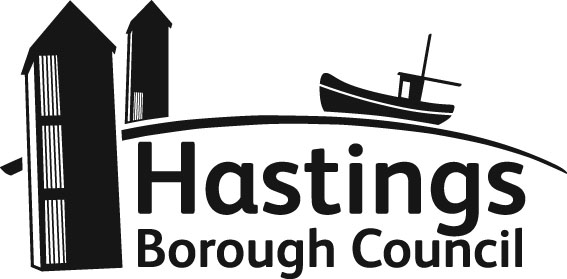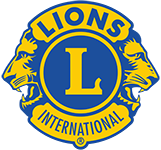 Christmas 2020
We ran two training sessions in Robsack Wood Primary Academy and Guestling Bradshaw CE Primary. And an online Christmas songwriting course for 11-16yrs. There were plenty of difficulties with COVID-19, but creatives, teachers and children were incredibly adaptive.
Collaboration by Marina Rolfe, Maia Doye, Martha Messenger, Ted Evans and Clara Lomba. Sung by tutor Anna Page and Marina Rolfe.
Maia Doye
Robsack Wood Primary Academy Dewberry Yr 2 Class Christmas song. Rehearsal tape sung by tutor Anna Page.
Guestling Bradshaw CE Primary Ms Burgess Yr 4 Class with tutor Ed Boxall.