2021 Songwriting Competition
WELCOME to our 6th annual songwriting competition, online again this year due to Covid-19.
Judges are music journalist Andy Fyfe (U16) and artist/musician Ed Boxall (U12).
Local artist and musician Ed Boxall knows all about the talent in Hastings, but Andy Fyfe is new to the area and couldn't believe how much talent is around.
"Oh man this is difficult. I'm genuinely astonished by the quality of the entries and it's been a very hard decision to make. So difficult, in fact, that I've roped in anyone I can over the past week and made them all listen and offer their opinions. In the end we found a majority on the eventual winner."
Drum Roll Please!
The Winner of the U16 songwriting Competition 2021 is

Sidewalk

by Ruby Wunsche.
"A song that takes you on a journey around the world and within yourself." Judge Andy Fyfe
"I decided to write a song that mentions animals because they are a big part of my life. I've travelled to exotic parts of the world but I always love coming back to Hastings." Ruby

Runner Up
Butterflies by Twinkle Ansar
"Butterflies is a beautifully delicate song, dipping and soaring like the insects themselves." Andy Fyfe
Drum Roll Please!
The Winner of the U12 songwriting Competition 2021 is
Nature's Moment

by Erin, Jesse, Adu, Freddie & Rylee at Christ Church Primary Academy.
"A really lovely memorable tune, sung with real passion and enthusiasm. The melody is so bright and uplifting and fits the evocative words so well." Judge Ed Boxall
Runner Up
Devil's Land by Jade Wunche
"I love this story song! Such a quirky and original composition and performance must be rewarded! It's a great achievement to put a whole story into a song like this and communicate it so clearly. The voices, sound and production is really effective. Unique." Ed Boxall

DRUM ROLL PLEASE



It's the public vote. Thank you so much to everyone who took the trouble to vote. It's a tie!
The Winners of the Public Vote 2021

with 170 votes each are:
Living in a Dream by Hastings Academy Yr 7 class.
Tumble to a Bound by Layla-Rose Rodriguez
Runner Up Weeping Willow by Marina Rolfe
A Song for Nature
Widowed penguins comfort each other © Tobias Baumgaertner
The theme for this year is Nature.

nature as shared space with the environment and wildlife
nature as force
the nature of things
We encourage you to regularly spend 10 minutes in nature, listening and observing to provide inspiration for your song. Nature can be your back garden, the local park or wildlife area, seafront, a wood or a row of trees on a street etc. Make sure to take a suitable adult with you for safety.
Things to consider are:
colours – texture – lines – movement – weather – sounds – effects – light – emotions – thoughts – responses
Conditions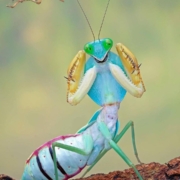 This competition is open to young people living in Hastings.
Where a school class submits a song, the school must be situated in Hastings, or have a significant number of pupils in the class from Hastings.
If entering as a band, over 50% of members must be from Hastings.
Collaboration buddies need to be in same age bracket entered.
Songs need to be written for the competition and not promoted elsewhere.
We cannot accept songs with explicit content (swearing, sex, drug promotion). If they are deemed unsuitable you will be given the opportunity to remove relevant sections.
Songwriting
Most songs are composed of
lyrics
vocals
melody
chord structure
instruments
The emphasis you give will create your style of song. For instance
Singer/songwriter – vocals and a single instrument often take centre stage
Acapella – purely vocals
Hip hop – vocals and beat are stronger
Jazz – the instruments are the focus
Rock'n'Roll – guitar and drums rule
Folk – the lyrics and story take precedent
Electronic music – the beat is best, with melody coming from chords or vocals
We encourage collaborative songwriting.
With nature as the theme this year, you may want to record and blend authentic sounds into your song!
Sponsors
Thank you so much to all our sponsors.
The Foreshore Trust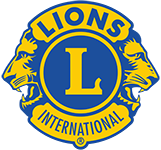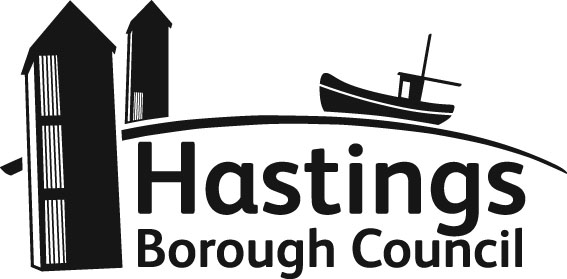 Why Nature?
The aim of using the theme nature is to:
improve visual awareness, observation and listening skills through nature
engage fully in our environment and to draw on it for inspiration
increase a sense of connectedness and wellbeing
to increase complex thinking through a multi-faceted theme
to allow access to science through the arts
engage in local history through the life of Marianne North