Youth Music
Youth Music are supporting our songwriting work.
Hastings Borough Council
HBC have supported us from the start and are currently supporting our songwriting initiative.
The Hastings Lions Club, organisers of the Hastings Half Marathon, have supported us every year from our inception.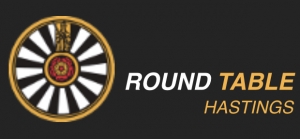 Hastings Round Table provided funding towards our 2018 and 2019 Songwriting Competition, through their Hastings Beer and Music Festival.

Hastings Direct sponsored our 2019 Songwriting Competition.
The Blue Spark Foundation contributed to our 2019 Songwriting Competition.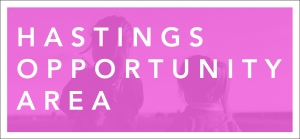 Hastings Opportunity Area funded our Summer 2019 Musical Theatre course.

Brewers donate a 5 litre tin of paint every year to our Songwriting Competition raffle. The winner chooses the colour.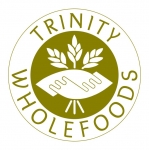 Trinity Wholefoods donate a hamper of healthy food every year for the Songwriting Competition raffle.
Tesco

Tesco contributed to our 2018 Sky Parade.
One Stop
One Stop contributed to our 2017 Sky Garden Exhibition at the Stade.
Ann Rachlin and Fun with Music supported our 2019 Songwriting Competition and donated material to schools.
Iain supported the 2019 Songwriting Competition.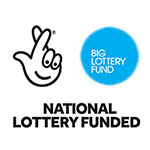 The National Lottery Community Fund supports our training in the community.
Sponsor an event
We are always looking for sponsors for our events.
Become a partner
Contact us if you would like to collaborate on our projects, or partner with Hastings Thrives.
Fundraise for us
We're very grateful to all the people who hold fundraising events and make donations to support our work. Please consider making us your charity this year.
Trust support
Our work would not be possible without the support of Trusts.
Volunteers
We are always looking out for volunteers to help at events and with projects. A DBS is essential. We can organise this if you want to become a regular volunteer.