2021 Songwriting Competition
WELCOME to our 6th annual songwriting competition, which is online again this year due to Covid-19.
We love this inspiring competition where everyone who participates is a winner – improving their core learning and skills, working towards a goal, building friendships along the way. Most importantly, all entrants receive certificates with personalised feedback.
The competition is open to all Hastings schools, collaborators and individuals.
Email us for details of free 1:2:1 support.
Entry Categories
Under 12s
12-15yrs
16-19yrs
Deadline
The deadline has been extended to 25 June
Winners Announced 30 June
A Song for Nature
Widowed penguins comfort each other © Tobias Baumgaertner
The theme for this year is Nature.

nature as shared space with the environment and wildlife
nature as force
the nature of things
We encourage you to regularly spend 10 minutes in nature, listening and observing to provide inspiration for your song. Nature can be your back garden, the local park or wildlife area, seafront, a wood or a row of trees on a street etc. Make sure to take a suitable adult with you for safety.
Things to consider are:
colours – texture – lines – movement – weather – sounds – effects – light – emotions – thoughts – responses
Courses & Support
Schools
We can offer a variety of support to suit your needs, particularly pulling a song together and producing a rehearsal tape.
Online After School Club
Tuesday April 20th for 6 weeks from 4.45pm – 6pm.
Online Home Ed Club
Tuesday April 20 for 12 weeks from 10.30am – 12pm.
Inclusive of all abilities (from absolute beginner to experienced) and all neurodiversity.
Collaborative, individual and 1:2:1 sessions included.
Feedback
There is the opportunity for 10 people in the 12 – 15 age group to receive constructive feedback about their song before entering.
Conditions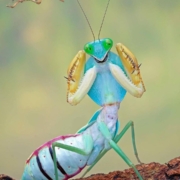 This competition is open to young people living in Hastings.
Where a school class submits a song, the school must be situated in Hastings, or have a significant number of pupils in the class from Hastings.
If entering as a band, over 50% of members must be from Hastings.
Collaboration buddies need to be in same age bracket entered.
Songs need to be written for the competition and not promoted elsewhere.
We cannot accept songs with explicit content (swearing, sex, drug promotion). If they are deemed unsuitable you will be given the opportunity to remove relevant sections.
Songwriting
Most songs are composed of
lyrics
vocals
melody
chord structure
instruments
The emphasis you give will create your style of song. For instance
Singer/songwriter – vocals and a single instrument often take centre stage
Acapella – purely vocals
Hip hop – vocals and beat are stronger
Jazz – the instruments are the focus
Rock'n'Roll – guitar and drums rule
Folk – the lyrics and story take precedent
Electronic music – the beat is best, with melody coming from chords or vocals
We encourage collaborative songwriting.
With nature as the theme this year, you may want to record and blend authentic sounds into your song!
Sponsors
Thank you so much to all our sponsors.
The Foreshore Trust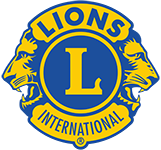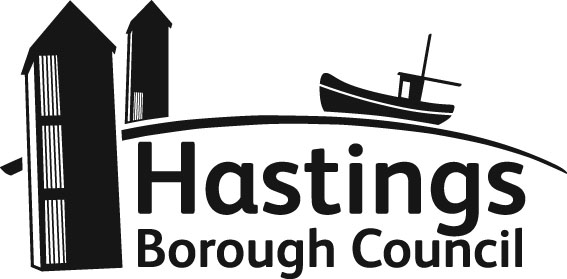 Why Nature?
The aim of using the theme nature is to:
improve visual awareness, observation and listening skills through nature
engage fully in our environment and to draw on it for inspiration
increase a sense of connectedness and wellbeing
to increase complex thinking through a multi-faceted theme
to allow access to science through the arts
engage in local history through the life of Marianne North